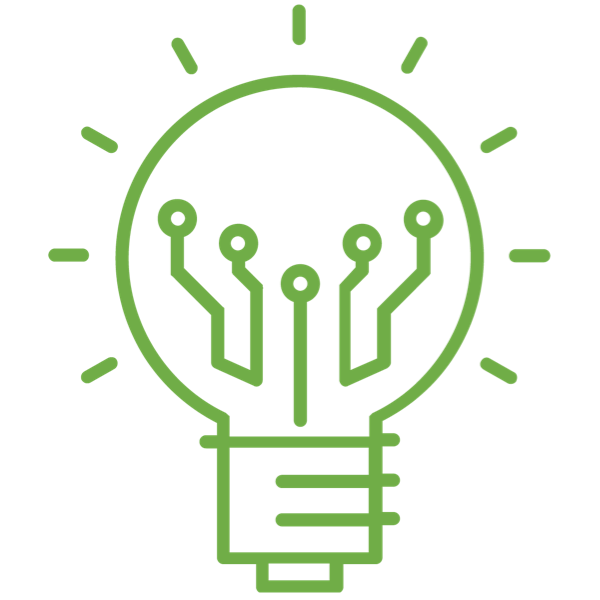 Deliver valued enterprise technology solutions consistently and effectively to be agencies' preferred service provider
OCTO has long provided enterprise technology to DC agencies. From desktop phones to cell phones to email and more, the services we provide are critical to the efficient functioning of our government. These are services that every agency needs so they can focus on what they do best — serving our residents, businesses, and visitors.
Going forward, we plan to create increased transparency into the services we provide through a catalog that helps our agency customers more accurately pick what they need. When agencies need to procure something from a third-party, we will simplify and streamline the procurement process by developing standard contract vehicles for the most frequently used products and services. This will allow agencies to procure what they need faster instead of starting a procurement contract from scratch every time.
Finally, we will continue our efforts to strengthen our core services offerings, including our data center migration and DC Government's migration to the cloud.
"OCTO recognizes that to best serve agencies, they need to effectively manage their portfolio of services and be able to clearly articulate the value of services provided"
Henry Lofton
Associate CTO for DC Net
and Commitment 1 Lead