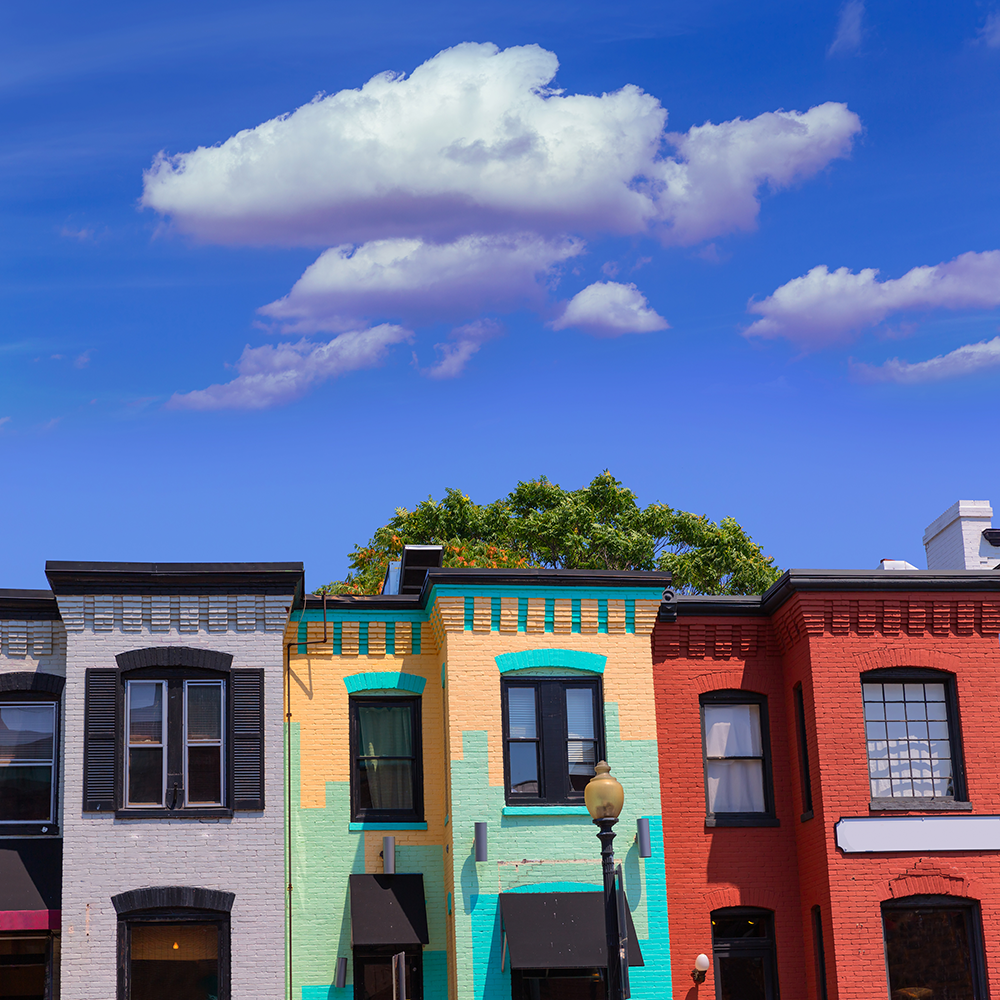 Reaching new heights with the cloud
Reaching new heights with the cloud All organizations, whether in the private sector or public sector, increasingly rely on the cloud to support their technology operations and business needs. Moving to the cloud provides organizations many tangible benefits. These benefits include opportunities to manage fluctuating bandwidth demands in real-time, automatic updates including security updates, lower costs of hardware, increased collaboration with cloud-based workflow and sharing, improved security, and improved competitiveness as all get access to the same enterprise class technology.
When realized, these benefits allow organizations to focus more on their critical operations and less on maintaining their IT. OCTO has helped agencies begin to realize some of these benefits with their cost-effective, scalable cloud-computing platform. The Enterprise Cloud Information Services (ECIS) platform provides database services, enterprise storage, backup systems, and links to commercial cloud providers. These services are essential to keep DC Government business operations running. Given the continued trend of moving to the cloud, DC Government will only continue to rely more heavily on cloud services.
To support agencies during this transition, our plan includes the development of a multi-cloud strategy, including an adoption framework. The strategy will give agencies greater flexibility to work with their vendor(s) of choice, create more opportunities to scale cloud-usage, and provide additional back-up/recovery systems to secure technology information and systems. In addition, our framework will make it easier for agencies to use the cloud by providing guidelines for use and best practices.