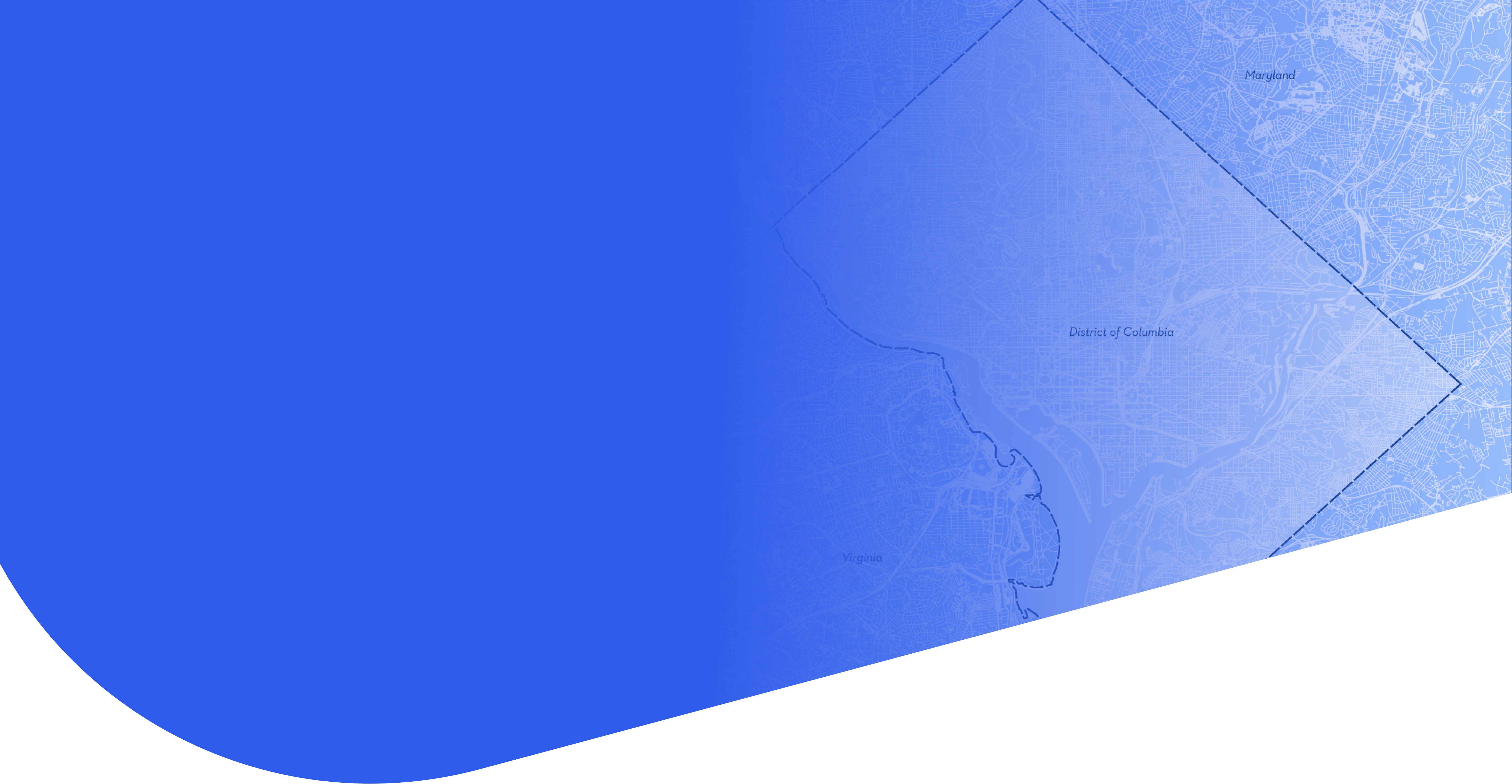 Draft Technology Strategic Plan for DC:
Unleashing the Possible
From the CTO
Lindsey Parker
DC Chief Technology Officer
"I love my job. Every day, I get to work with the more than 600-person team at OCTO to serve those who serve our Nation's Capital. That's why we've laid out this plan: to support the more than 36,000 members of the DC Government workforce and help them deliver results for DC's residents, businesses, and visitors."
Empowering DC through Technology
Technology is changing how governments work. When a student walks into class, he logs onto his computer. When a police officer responds to a call, her bodycam automatically records the incident. In the District of Columbia (DC) alone, there are over 43,000 government employees across more than 80 agencies that do everything from inspecting our food to picking-up trash to maintaining our streets. These employees serve over 700,000 residents, 5,000 businesses, and over 22 million visitors each year. They can't do their jobs without cutting-edge technology.
Since Y2K almost 20 years ago, we've served the employees of DC Government by giving them the technology they need to do their jobs. In many places we've done a good job – we run the District's 700-mile fiber network connecting over 650 government buildings; we provide District employees' laptops, phone and mobile devices; every year our platforms handle more than 740 million emails, 520,000 procurement transactions, 37,000 employment records, benefits, time and attendance and payroll; and our DC.gov websites receive more than 25 million visits annually.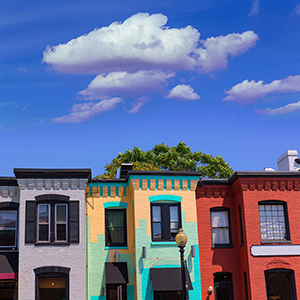 Spotlight on Cloud
Reaching new heights with the cloud
Reaching new heights with the cloud All organizations, whether in the private sector or public sector, increasingly rely on the cloud to support their technology operations and business needs. navigate_nextRead More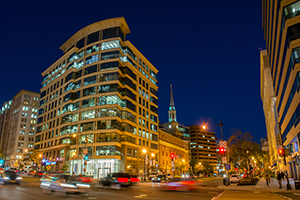 Spotlight on the digital resident experience
Every day, thousands of residents depend on DC Government to deliver a variety of public services reliably and conveniently. navigate_nextRead More
Ensuring Success
We hope to gather and continuously solicit feedback on the plan from all our stakeholders. Our goal is to adjust and revise the strategy to be meet the needs of DC Government and residents, and we can't accomplish this goal without your close collaboration and input. As a result, we hope you will engage with us to ensure the plan is a success. You can provide feedback on the current version of the plan here.
In addition, we will measure key performance indicators (KPIs) across five performance dimensions. Read out Performance Plan below:
What we heard
To develop this plan, we asked our biggest customers — agencies — what they wanted to see in our strategic plan. Through a series of interviews, we gathered insights and identified what agencies want OCTO to prioritize. Below are a few quotes that capture the themes we heard.